Chapter 7

Caring for your document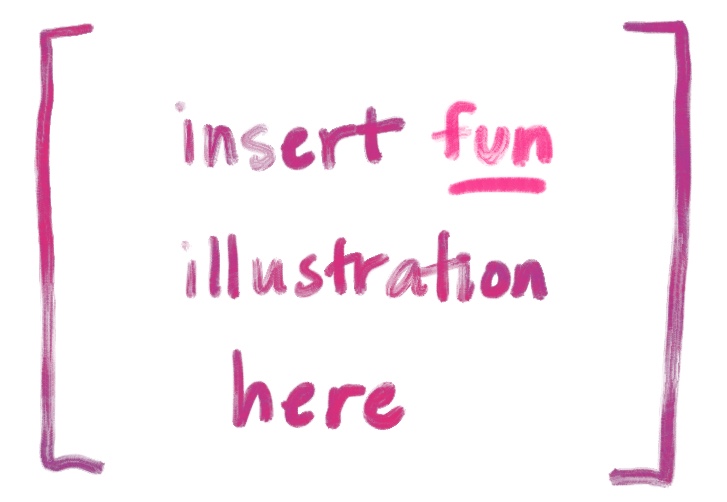 Once you have your published doc in place, it's likely that you will want to change it sooner or later. The key to updating is that you must 🧶 Knit each time before you push to GitHub–otherwise your changes won't be published. This sounds easy enough, but trust us, it is also easy enough to forget!
Here's what the change-my-doc workflow looks like for me:
Open the existing RStudio project
🧶 Knit right away to see where things left off, or turn on xaringan::inf_mr() to see a live preview of your changes.
Make edits, preview changes, rinse and repeat…
Commit and push all changes to GitHub.
7.1

Live editing

Whenever you are editing a single R Markdown file, and outputting to HTML format, you can turn on "live reload" while you work. This means that, after turning it on, every time you Save your updated output re-renders in your RStudio viewer pane, and also in a browser window if you open it up.
To turn on "live reload", you'll first need to install the xaringan package2:
install.packages

(

"xaringan"

)
Then close RStudio.
When you reopen RStudio, in your "Addins" dropdown, scroll down to the bottom where the xaringan addins are. You should see "Infinite Moon Reader".
The same thing can be accomplished from your R console by running this code:
Now, make a small change to your document, save, and watch the preview reload!
You'll need to save this file first, before using the "Infinite Moon Reader".
7.3

Care for your self
7.3.1

Use portable file paths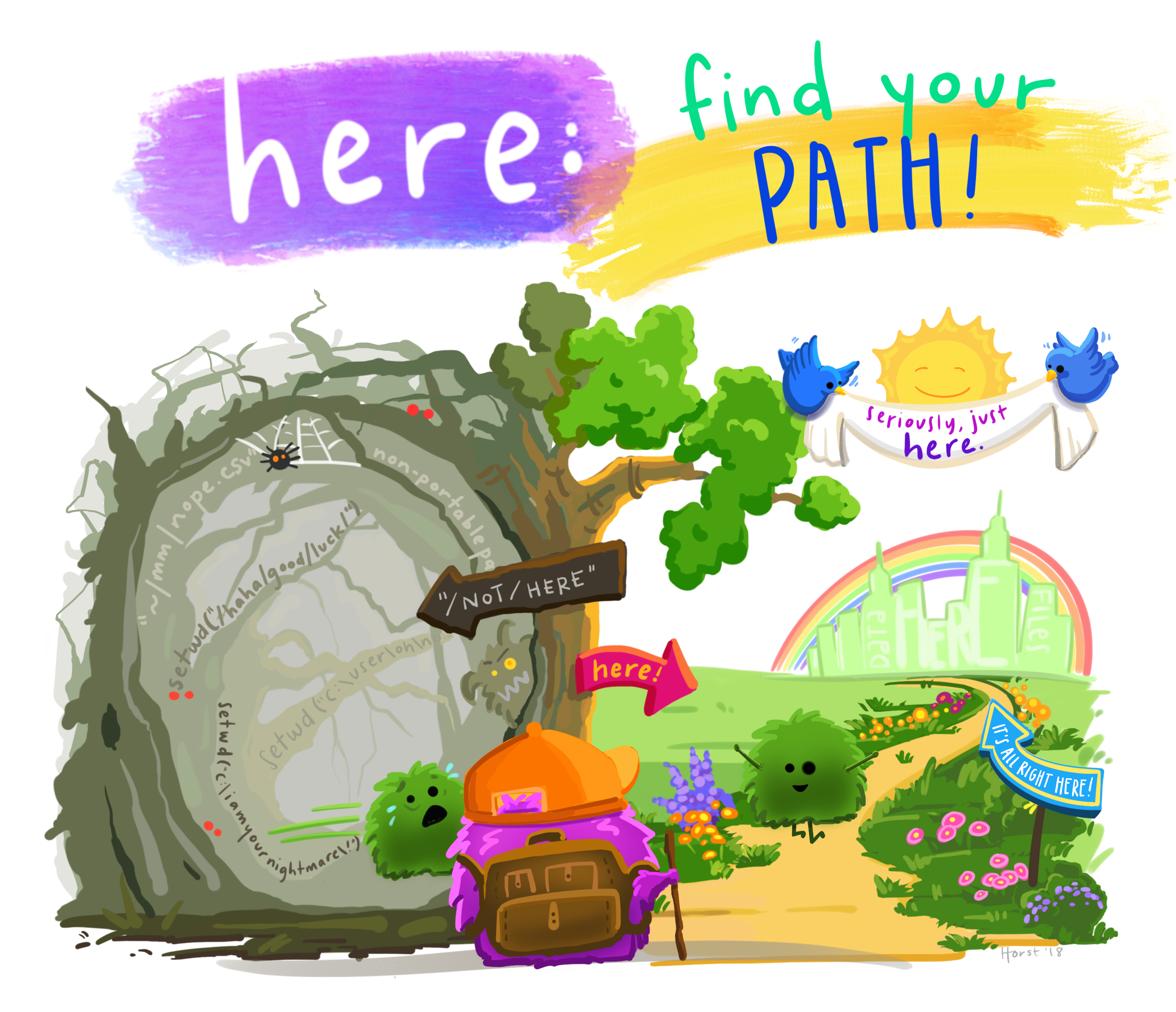 "The chance of the setwd() command having the desired effect – making the file paths work – for anyone besides its author is 0%."
---
xaringan is an R package for making presentation slides with R Markdown↩︎
---