Chapter 22

Caring for your Distill site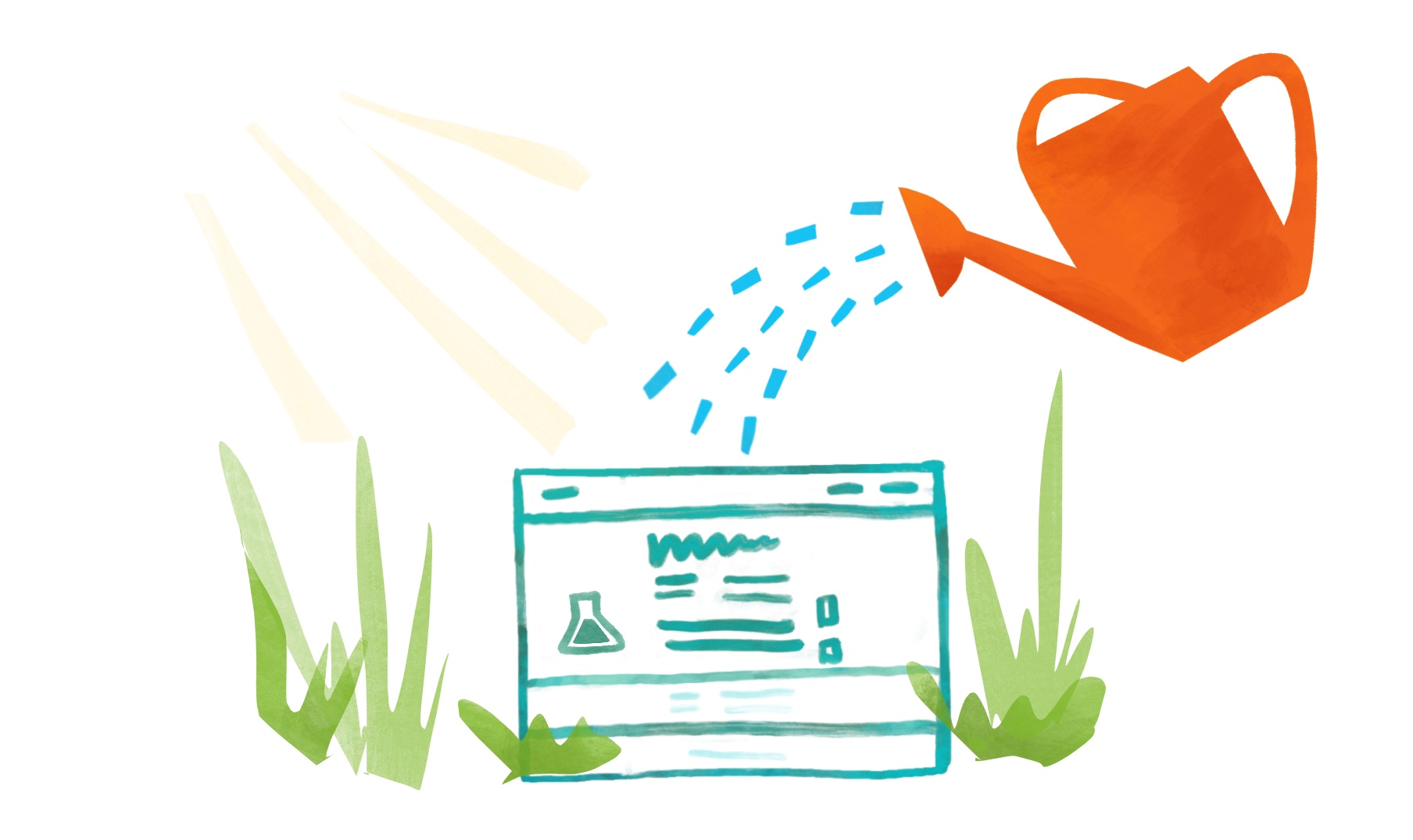 Caring for a Distill site is the same as caring for a typical R Markdown site. Once you have a site in place, the time comes to update it or add new pages. The key to updating is that you must build your site or use rmarkdown::render_site() each time before you push to GitHub–otherwise your changes wouldn't make it into your docs/ folder. If it's not in the docs/ then GitHub pages will not be able to find it.
In summary, here's what the add-new-pages workflow looks like for us:
Open the existing site RStudio project
Run "Build Site" or rmarkdown::render_site() right away to see where things left off.
Create a new .Rmd document in RStudio using File > New File > R Markdown. When the dialogue box opens, go to From Template and choose "Distill Article".
Update your _site.yml by adding the new Distill page's .html file to the navbar section (see Grow your navbar for how). Note: It's very easy to forget this step!!
Run rmarkdown::render_site() to stitch everything together.
Rinse and repeat if needed!
Commit and push all changes to GitHub.
---